Success Strategies For Women
You have what it takes, it's time you share it with the world!
I am thrilled to share with you my latest book! In my 3rd book you will gain actionable insights from diverse women worldwide who share their wisdom and advice for your multifaceted life.
The goal of this book is for you to invest in your natural leadership calling! You are a woman that is ready to thrive and Lead! You are strong and bold, and the world needs the Leader in YOU!!
This book provides you with the journey that each thought-leading author has endured to be a leader, the quotes they live by and the actionable steps that you can take in order to step into your full potential.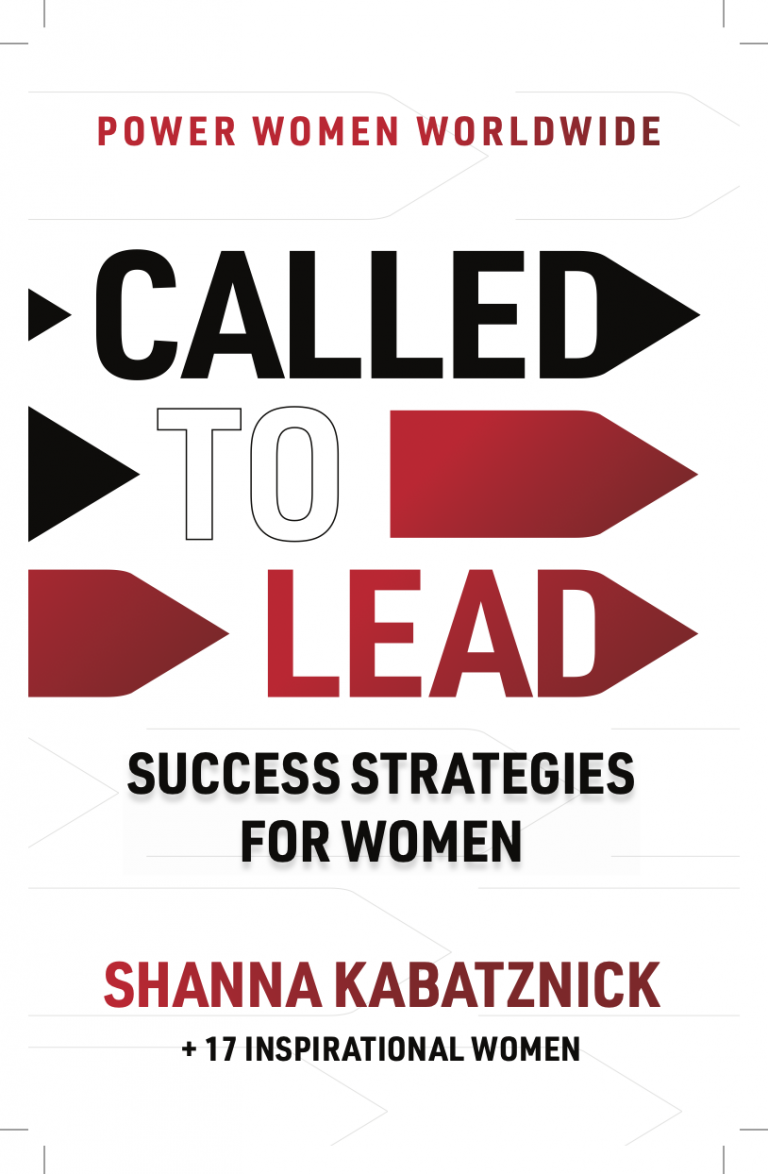 Diverse Worldwide Leadership Insights
Each chapter has:
Her Passion and Story  Each author has a different leadership journey and passion. Diversity is key to learning and each leader's story is unique. Knowing a person's power enables you to grow your own power.
Her Quote A quote the author created for herself. She lives by her quote; it has meaning to her leadership and life.
Advice-Her  As your advisor, she shares her advice for your journey as a leader.
Action Steps for Her  Steps you can take in the next 24 hours to one week that can make a difference in your life and leadership.
This book is divided in 5 Segments with several chapters each.
The World Needs Women Who say YES! and are ready to Lead! Is this you?
ONLY FOR YOU
Get 1 copy of Called to Lead
FOR YOU AND YOUR GROUP
Get 10 copies of Called to Lead
A SPECIAL BUNDLE!
Get 1 copy of Called to Lead AND 1 copy of Art of Connecting
"As a transitioning veteran and a woman with experience leading in junior and middle management in male-dominated industries, I'm constantly seeking advice from experienced women leaders. Having "Called to Lead" as a resource has been invaluable for me. The Action Steps in this book make it stand miles apart from other resources because they provide applicable, actionable, realistic, and inspiring advice for me to improve in every dimension of my leadership. This wisdom in this book empowers me with the strength to stand out, and the knowledge to help me do so in a way that empowers my team enhances my organization and paves the way for new, innovative, forward-thinking leaders behind me."