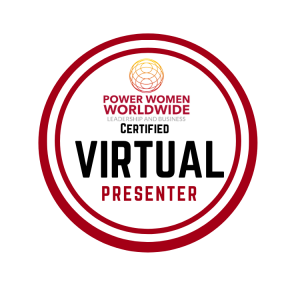 ESTABLISH your brand
EXPAND your knowledge
EXCEL in business
Master Your Feel-Good Sales System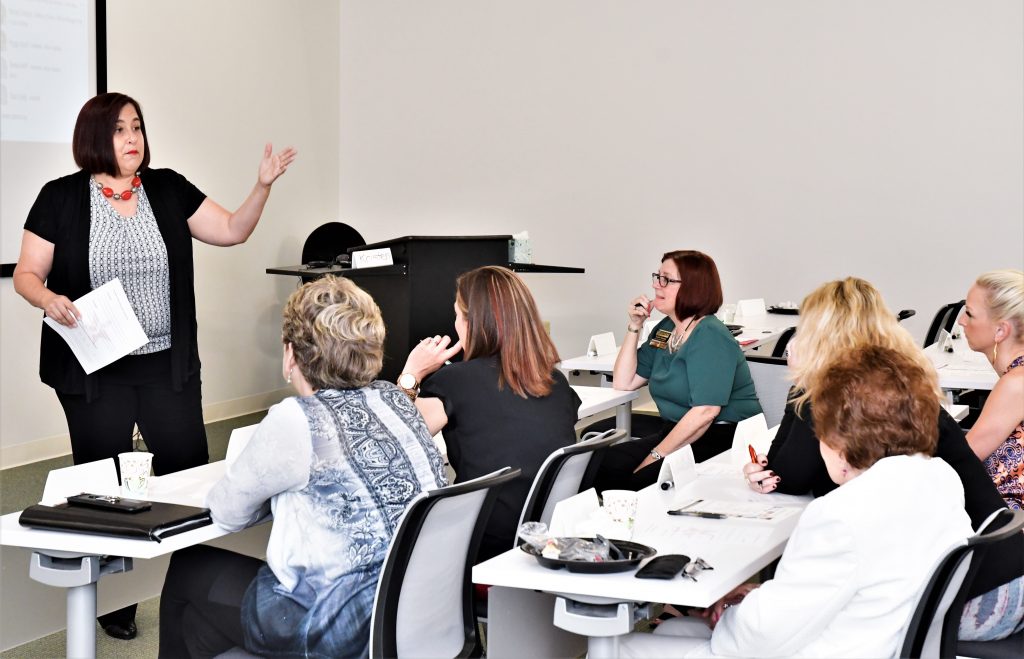 Are you a woman in business who is passionate about your product or service?
Unfortunately, loving what you do is only one small piece to entrepreneurial success. If you want to be successful, to continue loving what you do AND make plenty of money, you need training. You need support. You need someone who knows the ropes.
Grow your confidence, focus your energy and close more deals with Master Your Feel-Good Sales System
Master your Message, Make More Money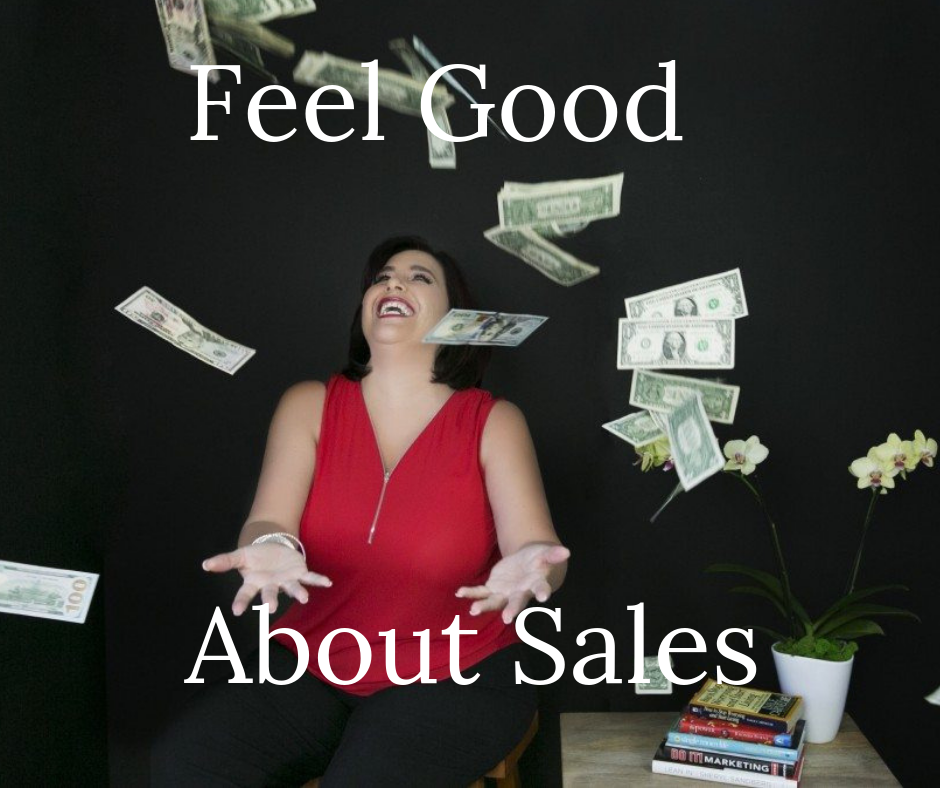 Transform your response to "What do you do?" into real revenue by learning how to craft your unique message. By knowing what to say in a way that your audience understands, you can easily engage the right kind of prospects in a conversation that can lead to business.  It is also important to know where these prospects are and how to cultivate a relationship that can convert to business.
The Money is in the follow-up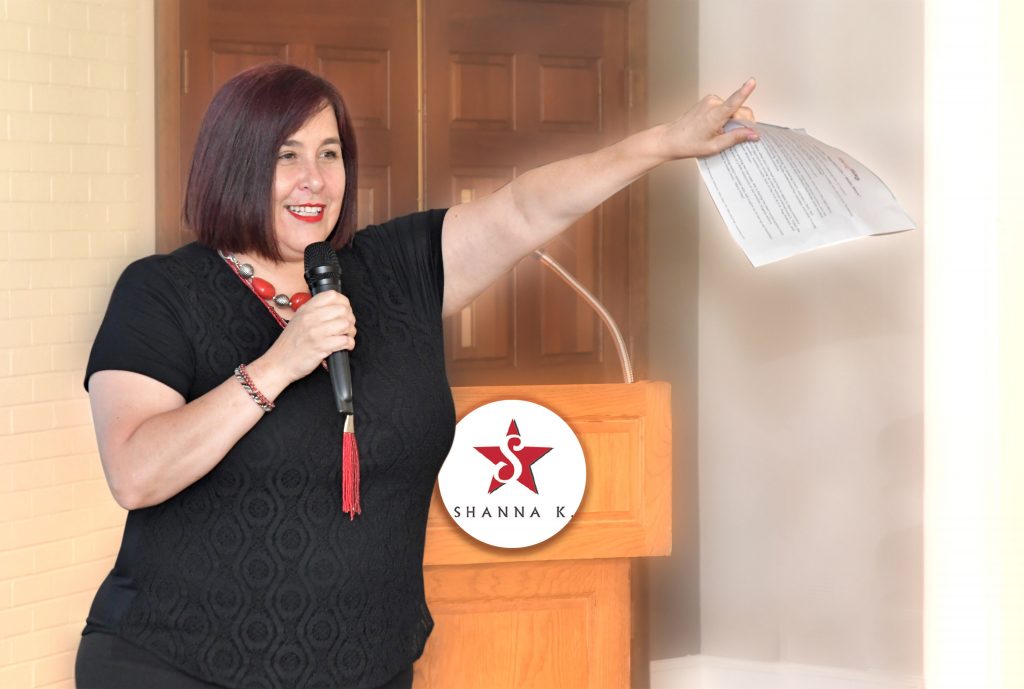 Are you tired of networking and getting no results? Are you having lots of coffee meetings but not enough sales conversations? Do you need a follow-up system that works?
If you answered yes to any of these questions, then this program is for you. I will be teaching the systems to follow to maximize your networking efforts and start seeing some results.  I will help you to pivot your thinking from "I hate to sound like a salesperson" to "I have a service or product to offer my prospects."
Ready to experience Shanna K?