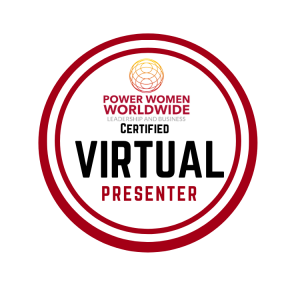 Ready to Energize your audience
Engage your team
Elevate their experience
Popular Speaking Topics Include
Selling Is Out Connecting Is In
The Art of Connecting Cross-Culturally- Sharing Stories that Matter
Own the F.A.B. Woman in You: Fearless Woman, Authentic Leader, Bold in Business
Connecting Is the New Networking-Building Relationships that Matter, One Person at a Time
Selling Is Out Connecting Is In
Like it or not, we are all in sales. In business and life, the act of selling is inherent. Yet, when we mention that word, people can get squeamish and pull back. What is it about sales that makes us feel that way? In this presentation, Shanna will share how sales is all about connecting and how by embracing the process and trusting the outcome you can love sales and reap the benefits. 
Your attendees will feel: 
• Motivated to have sales conversations
• Excited about prospecting
• Educated on how to pivot from "icky sales feeling" to WOW!
The Art of Connecting Cross-Culturally- Sharing Stories that Matter
Own the F.A.B. Woman in You: Fearless Woman, Authentic Leader, Bold in Business
Connecting Is the New Networking-Building Relationships that Matter, One Person at a Time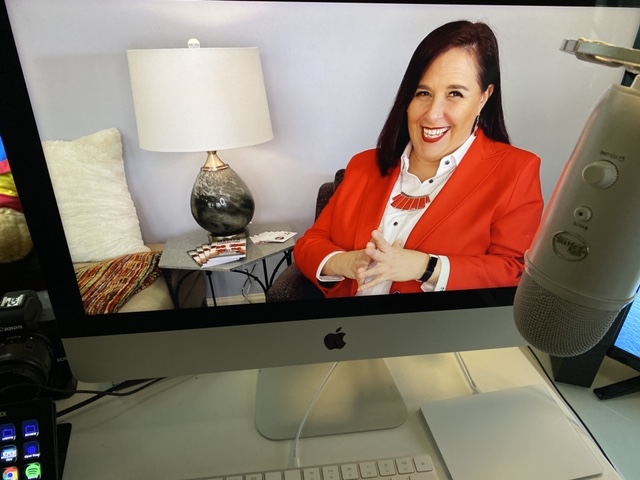 Which topic is best for you?
NOTE: All of Shanna's topics can be customized to fit your audience needs. You can combine topics or let Shanna create something ideal just for YOU! Shanna's topics can also be presented as Keynotes, Breakouts, Workshops or Trainings. All presentations can be done in English or Spanish.
Ready to strengthen your team through authentic connections? Shanna's in-depth training is your solution.
Ready to experience Shanna K?