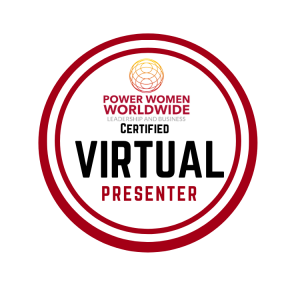 Ready to Energize your audience
Engage your team
Elevate their experience
Popular Speaking Topics Include
Selling Is Out Connecting Is In
Like it or not, we are all in sales. In business and life, the act of selling is inherent. Yet, when we mention that word, people can get squeamish and pull back. What is it about sales that makes us feel that way? In this presentation, Shanna will share how sales is all about connecting and how by embracing the process and trusting the outcome you can love sales and reap the benefits. 
Your attendees will feel: 
• Motivated to have sales conversations
• Excited about prospecting
• Educated on how to pivot from "icky sales feeling" to WOW!
The Art of Connecting Cross-Culturally- Sharing Stories that Matter
No two people are the same, and that's a good thing! Make diversity your biggest asset through cross-cultural connection and inclusion. Shanna's unique story on how she embraced being different and learned to appreciate the differences in others will make your attendees want to share their own unique stories. We live in a world where Global Mindset is a must, and understanding people's backgrounds makes us stronger. 
In this presentation, your attendees will:
• Learn how to apply a global mindset
• Understand and overcome unconscious bias
• Connect with others no matter their culture
Own the F.A.B. Woman in You: Fearless Woman, Authentic Leader, Bold in Business
As women leaders, we face unique challenges in business. As women, we are more than capable of high-level performance and, at times, even outperform our male counterparts. Breakthrough stereotypes as you boldly embrace your gifts and your calling! This presentation is ideal for women that are in a male-driven industry. Conquer self-doubt and the inner voice that challenges you along the way.
This presentation will: 
• Motivate women to stand up and own who they are
• Silence that inner voice that sabotages success
• Boldly embrace your purpose.
Connecting Is the New Networking-Building Relationships that Matter, One Person at a Time
Tired of fending off networking "sharks" while trying to build meaningful relationships? Skip the surface-level conversations while you intentionally create your own circle of influence. 
Are your attendees coming to an event only to sit and wait for the speaker? Do they use coffee and lunch breaks to sit and play on their phone? Do they try to avoid networking?
In this presentation, your attendees will learn:
• Easy conversation starters to overcome fear in a room full of strangers
• How to pivot from networking to connecting
• How to leave any event with strong, new, business connections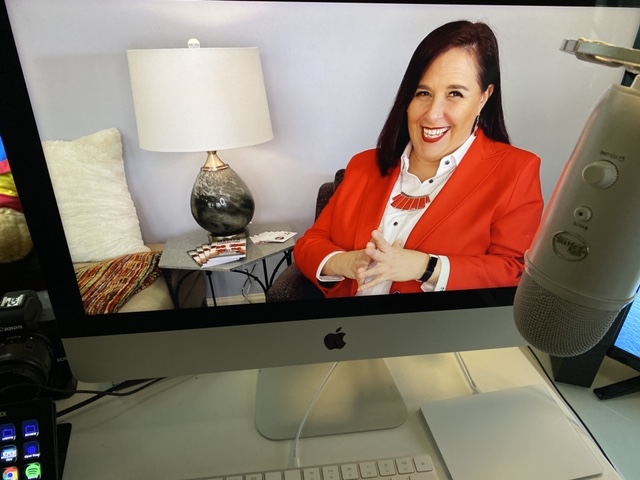 Which topic is best for you?
NOTE: All of Shanna's topics can be customized to fit your audience needs. You can combine topics or let Shanna create something ideal just for YOU! Shanna's topics can also be presented as Keynotes, Breakouts, Workshops or Trainings. All presentations can be done in English or Spanish.
Ready to strengthen your team through authentic connections? Shanna's in-depth training is your solution.
Ready to experience Shanna K?