Cohesion
Communication
Connection
Connecting is the New Networking: Building Relationships that Matter One Person at a Time
Networking is still the best way to prospect, yet at times it can feel exhausting, overwhelming and frustrating. What if you can pivot from networking to connecting and building stronger relationships? In this hands-on interactive workshop not only will you practice various ways to connect but you will also learn how to build your "60 second introduction." Feeling confident answering the question "what do you do?" can help you engage with your ideal prospect and help you generate more sales. Whether introvert or extrovert this session will give you the tools to connect with others easily, authentically, and powerfully.
In this hands-on workshop you will learn:
Understand the 3 critical difference between networking and connecting

How to create your 60 second W.O.W statement

How to determine where to best connect with ideal prospects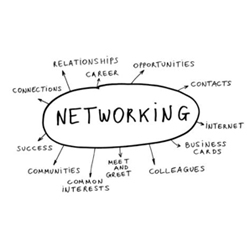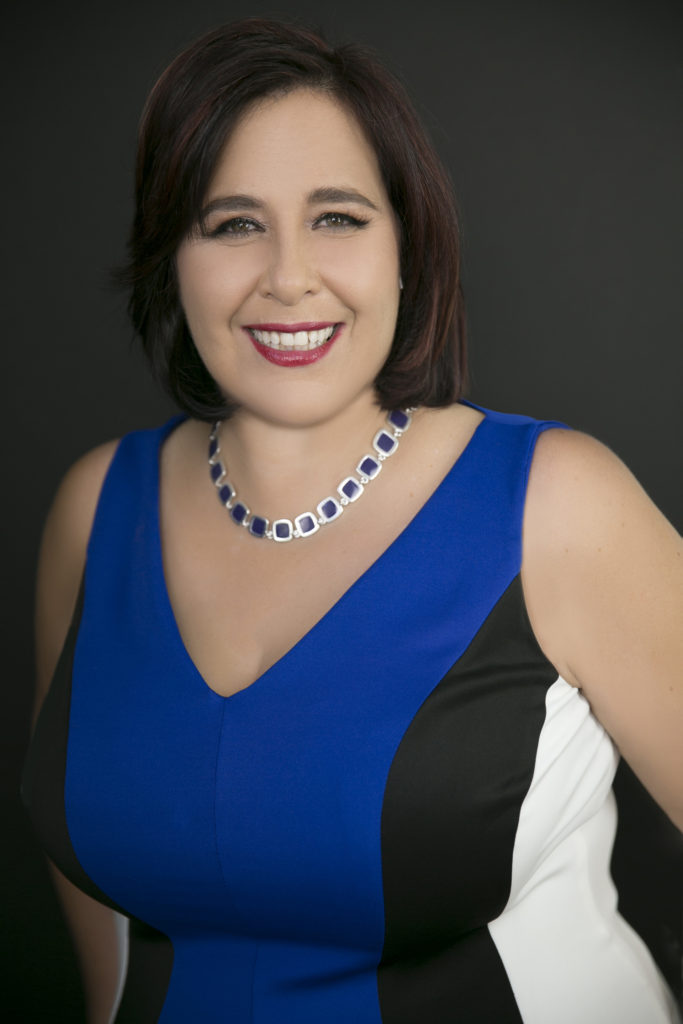 With over 20 years' experience as a Latina woman in the notoriously male-dominated financial services industry, motivational strategist Shanna K. has experienced firsthand the challenges and frustration of the industry. Despite that, Shanna became a top producer in her field, because she understood the value of creating connections and building relationships that grew into sales. She is a connector and has used her sales and personal skills to continue the growth of FABWOMEN. 
Ready to experience Shanna K?