Cohesion
Communication
Connection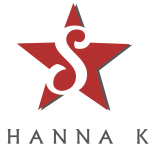 FEARLESS | AUTHENTIC | BOLD
Own the F.A. B. Woman in You
"Why don't I have the business relationships I know I need to succeed?" 
"Why aren't I at the level in my career I thought I would be by now?"
"Why don't I speak up with confidence from the seat I have earned at the table?"
"Why haven't I been able to build & lead the strongest team in my organization?"
"Why am I not the influencer I know I am meant to be?"
If any of these questions sound all too familiar, then you need to discover what it takes to be truly Fearless, Authentic & Bold. I call it being F.A.B. & it starts with asking a different question altogether.
What will living from the rock-solid foundation of my best F.A.B. life do for me in my career, life, and relationships?
When I left my familiar home in Ecuador to attend college in the southern United States, I experienced a nearly debilitating "culture shock." I didn't look like anyone else. I didn't talk like anyone else. I just didn't fit in. I knew one thing for sure. This is not the life I stepped out of my comfort zone for. Instead, I made one pivotal decision that changed everything in my college experience, my career, my relationships, & positioned me to be successful in business to this day.
Your participants will learn: 
The insight & decision that helped me pivot & free the FAB woman in me 

How to stay authentic no matter the environment, challenges or situation

 How does Boldness make you stronger in your personal and professional life?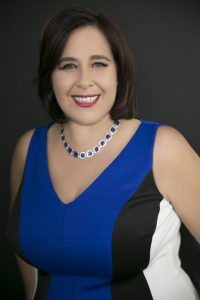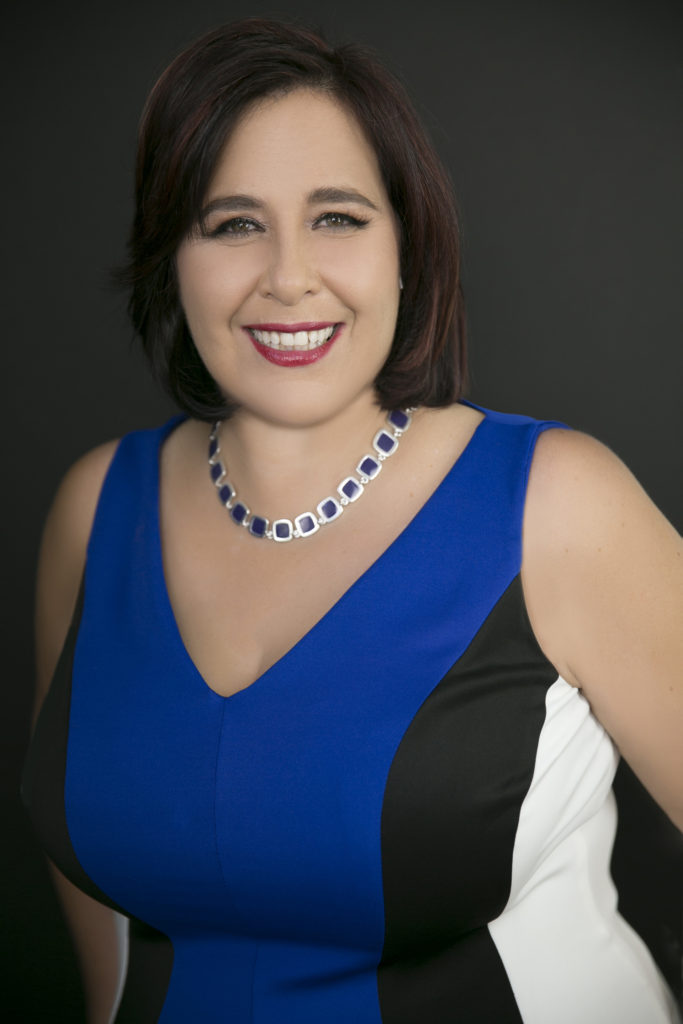 Shanna Kabatznick- Bilingual Speaker, Trainer Founder of FABWOMEN
Bilingual speaker, trainer, consultant, and published author Shanna K. has built her career on connections. As CEO of FABWOMEN, a fast-growing international women's organization, she's well known for her enthusiastic-yet-strategic approach. She also uses her enthusiasm when on stage, in corporate training or enjoying time with friends. 
With her energy and enthusiasm, it's easy to assume Shanna comes by her connecting skills naturally. But her unique journey tells a different story. Born in Quito, Ecuador to a Jewish-American father and Spanish-Catholic mother Shanna often felt disconnected and wanting to fit in.  Shanna moved to the United States to attend college at Mississippi State University, and overnight she was immersed in a completely new environment. 
Uncomfortable, alone, and facing a language barrier, Shanna found herself on the fast track to learning new people skills. After graduating with a BA in Management Information Systems, she went on to apply what she had learned in the real world. And, as she did, her relationships blossomed.  
Wanting to make a difference in the lives of others, Shanna decided to enter the financial services field. But as a Latina woman in a traditionally male-dominated industry, she knew it would be an uphill battle. Undaunted, she overcame her challenges and went on to become a top producer in her field, twice qualified for Million Dollar Round Table and, Women Leaders' Symposium for four consecutive years.
Realizing her passion for inspiring, educating, and connecting in 2014, Shanna founded FABWOMEN. An organization that thrives on the values of connections, diversity, and supporting women.  Since its inception, the group has grown and prospered as Shanna's "Fearless, Authentic, & Bold" message continues to spread. 
Shanna has been published in CEO Magazine, has guest blogged for Daring Women, and her own "Art of Connecting" story is included in Gutsy Tales Off the Rails, a compilation book showcasing the personal stories of influential speakers. She has been a guest on  Sona Bank's P.O.W.E.R. podcast as well as a leadership podcast "Take the Lead," and, thanks to her unique message, Shanna has been featured on television, appearing in spots on CBS6's "Virginia This Morning" program and ABC 8 News (WRIC). 
If you're looking to connect with Shanna, you're most likely to find her on stage. Shanna spends her time shining as a speaker and strategist, delivering keynotes, workshops, and team training. Her programs focused on creating authentic connections, reducing workplace conflict, building relationship-based teams, navigating successful sales conversations, and embracing cross-cultural relationships.
Ready to experience Shanna K?